Toilet Drains
It is no laughing matter when your plumbing isn't working properly, and especially if your toilet backs up. Toilet drains are something we all want to have work perfectly every day, day in and day out. Sometimes they don't, and that's when you have a problem on your hands. This is the time to have our number close by, because we can help you when your toilet drain isn't doing its job. Sometimes, no matter how diligent you are, things get flushed that shouldn't, and they can cause your toilet drain to become clogged. When that happens, we are the professionals to call to get things moving properly once again.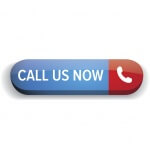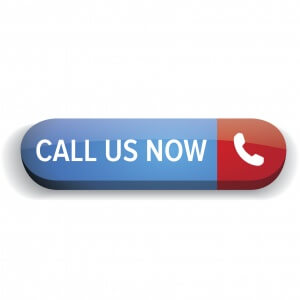 Here is our drain cleaning process:
• We will take your call and get you set up with an appointment to evaluate the issue and provide you with a no obligation, quote over the phone.
• We arrive at your home or business quickly to diagnose the issue. Based on our observations, we will give you a quote for the necessary work.
• We begin placing our drain cleaning equipment within your property, or on the outside of your home or business if you require an exterior drain clean out.
• We use state-of-the-art drain cleaning equipment, and the best available techniques to clean your drain or sewer line, including a drain camera inspections.
• If needed, we perform a video inspection of your sewer line and will make recommendations if additional action is required.
• We remove all equipment, clean up any mess, and finalize the process as quickly as possible.
We offer high pressure hydro jetting to clear any kind of clog when it is necessary. This process scours the entire inside of the pipe and leaves it looking almost like new. High pressure hydro jetting amounts to pressure washing the inside of your sewer line, using the latest technologies. There is no clog that is tough enough to stand up to the professionals at Leo's Sewer and Drain! We can handle all your clogged toilet drains, sewage backups, and can tackle any tough drain cleaning job you have. We provide the most affordable <ahref="https://www.leosdrains.com">drain cleaning in Colorado Springs and the surrounding area. You'll be thrilled with our reasonable prices, rapid response to your phone call, and high quality, friendly customer service.
With over 30 years of experience and a commitment to provide the ultimate customer service experience, Leo's Sewer and Drain wants to be your "go to" local resource for maintenance, repair, and installation of all things related to drain cleaning. Give us a call today at (719) 550-0837 for reliable, affordable, friendly toilet drain cleaning service.